A Skatepark is the Best Kind of Classroom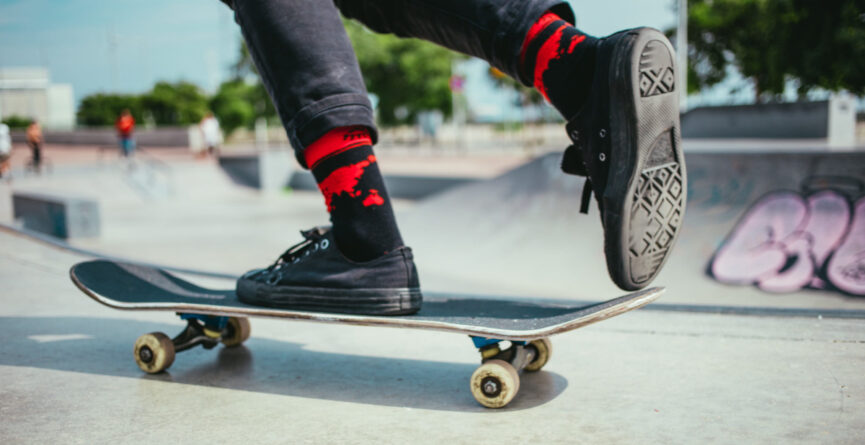 At the skatepark, if you want to learn something, you have to step up. But here, your parents can't show you how. Instead you have an entire community offering advice and cheering you on. At the skatepark, everyone is welcome; the spirit of learning is communal and collaborative. In this spirit, taking risks is encouraged. The risk of falling, breaking something, and "worst" of all, the risk of looking like you don't know what you're doing. The culture of risk-taking becomes the way of being at the skatepark, just like at the robotics club, and beekeepers club, and knitting club, etc.
This should be the goal for school. For too long, systems employed in schools have actually worked against this spirit of encouragement and risk-taking.

Other Articles
No More Articles Exists.
By Date
2020
- August (1)