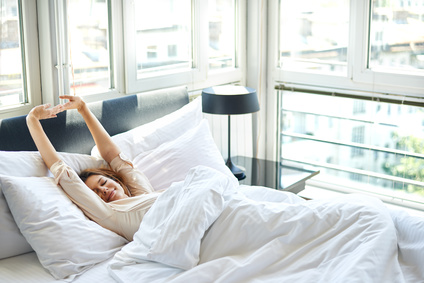 The use of physical therapy to alleviate pain and obtain restful sleep has a history reaching into antiquity. Hippocrates is believed to have been the first physical therapy practitioner. He developed treatments for gout, arthritic joints, and advocated manual therapy, massage and hydrotherapy treatments – all of which are still used today. The treatments he pioneered were later adopted by early Olympians.
There are more than 150 conditions that cause inflammation and pain to joints and the body's neurological system, along with current and prior injuries that can result in pain long after the initial injury has healed. Conditions run the gamut from rheumatoid arthritis and osteoarthritis to migraine headaches and fibromyalgia.
More than 116 million individuals suffer with pain from accidents, injuries and chronic conditions that result in sleep disturbances, lack of mobility, and curtail lifestyles. A physical therapist can assist patients understand the underlying cause of their pain and how it affects their body. Patients will learn new ways of performing everyday tasks for ease and convenience, along with ergonomic and adaptive strategies to lessen stress and pain on the body.