Most people throw themselves into spring activities wholeheartedly without regard for stretching or warming up first. Failure to prepare the body sufficiently before jogging or even cleaning the garage is the best way to incur an injury. The same rules for adults apply equally to youngsters participating in organized sports.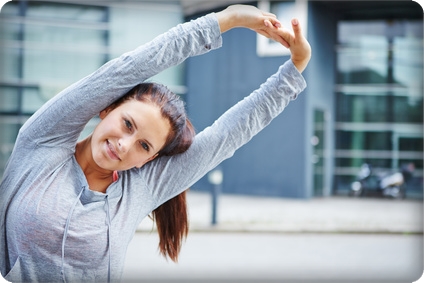 A physical therapist will help:
Improve balance and coordination
Increase endurance
Build strength
Aid in preventing falls and injuries
Improve flexibility
Improve performance
Those who visit the gym regularly may be able to lift an impressive amount of weight, but that ability won't help with a rotator cuff injury. Even muscles that are conditioned need to be slowly acclimated to the increased workloads of spring. Wind resistance, tough terrain and inclement weather can all combine to create a challenging situation that won't ever be experienced in an indoor gym or other facility.