Snipes Farm Market in The Big Red Barn Every Saturday from 9-12!
Snipes Farm is open to the public during the hours of the Saturday Farm Market at this time, 9am-12pm in the Big Red Barn, Rain or Shine! The animals would enjoy a visit while you are here! Also, the playground will be open during market hours. Snipes Farm is a beautiful place and we hope you will enjoy it safely.
As the United States is still in the middle of a pandemic, the staff at Snipes Farm takes safety precautions for Covid-19 seriously and we follow strict CDC protocols.
We require masks to be worn by every guest on the farm.
Please maintain 6 ft distance from other guests and families while you are here.
We would like everyone to enjoy themselves safely and respectfully.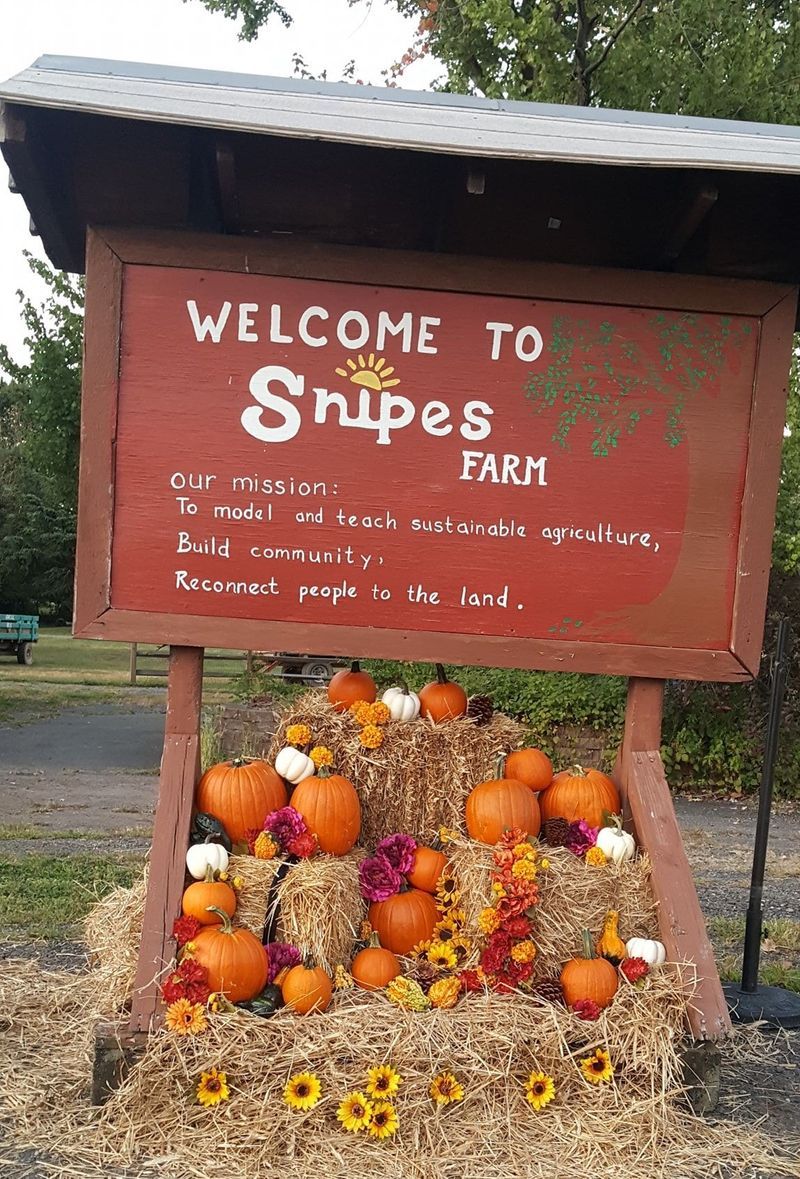 7th Generation Family Farm - USDA + PCO Certified-Organic - 501(c3) nonprofit